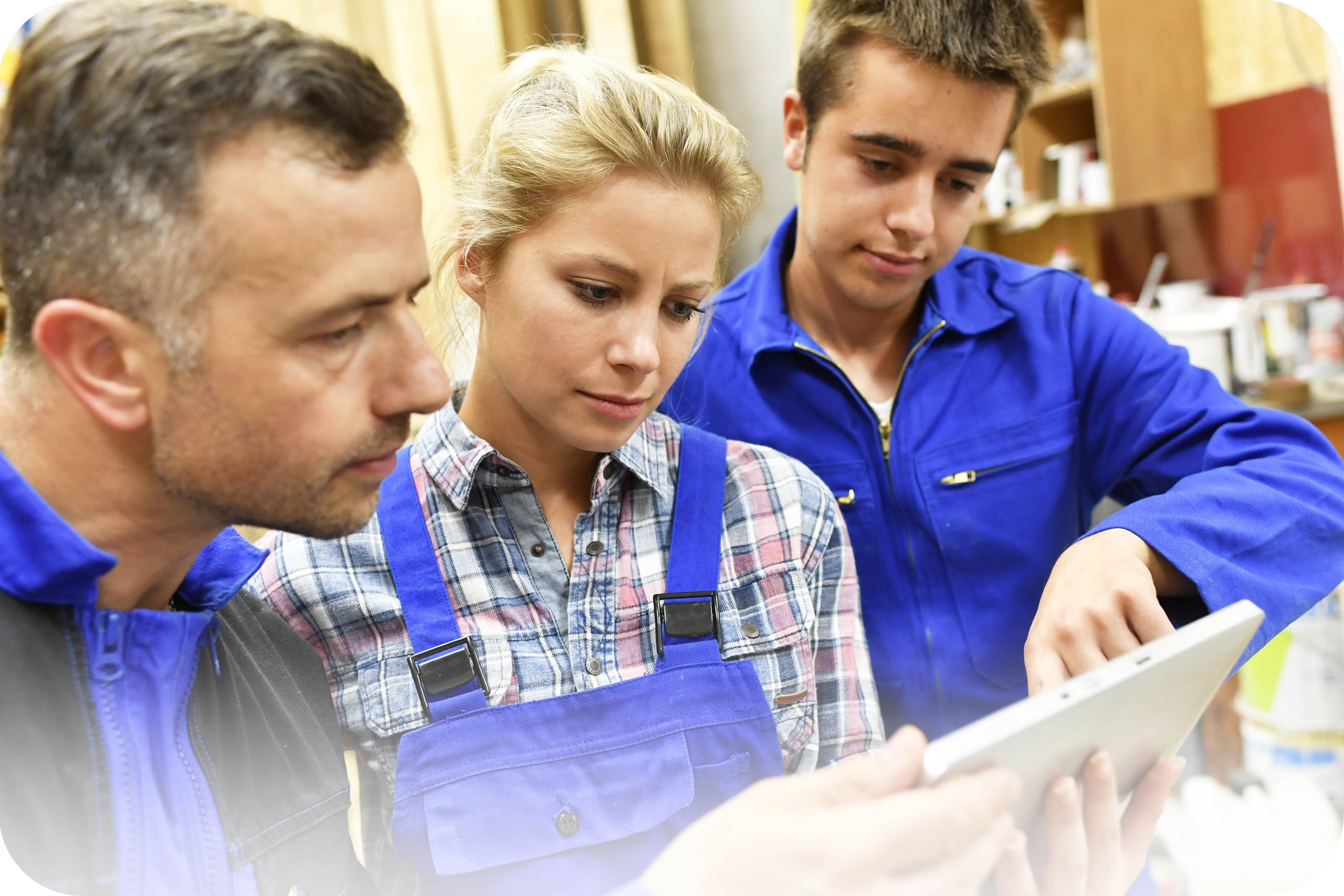 ► 通过专业的学习日志实现多样化的每日报告和进程管理
► 通过学生的移动端直接使用媒体附件生成简易报告

► 为随时随地的使用需要而设计
► 改善学生和组织的法律以及信息保护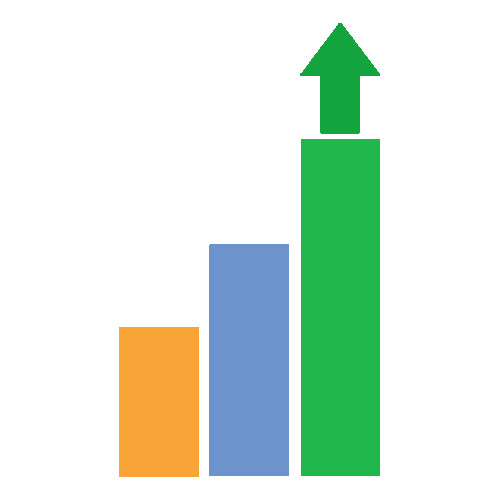 教师
► 每周节省四小时行政管理时间
► 操作简单,只需简单的入门培训
► 将教师的教学,咨询,反馈以及评价统一管理
► 活跃的用户社区和支持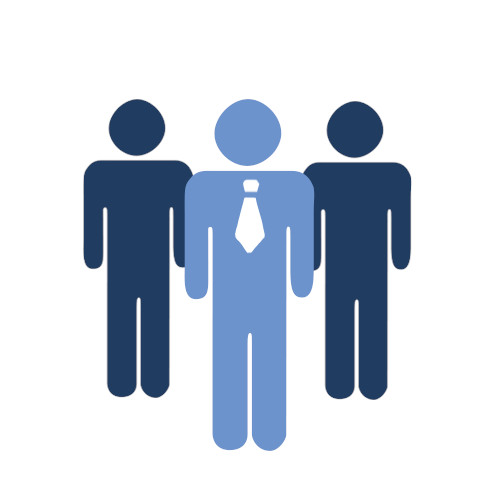 管理
► 在组织管理中有效增强基于能力的教学法和工作生活导向的实施
► 适用于所有行业和领域,包括汽车,物流,林业,建筑,电力,社会,医疗保健,商业,旅游和酒店业
► 大力加强学校质量管控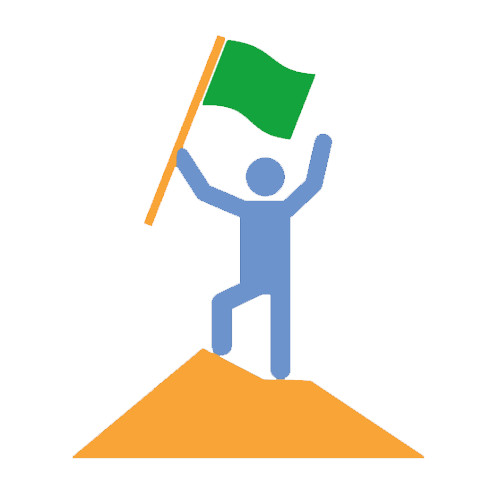 学生
► 指导并激励学生建立一个属于自己的专业作品集
► 特别的用户设计支持可满足特殊的需求
► 协助学生掌控全局并获悉如何学习专业内有待提高的技能
► 鼓励学生积极组织活动并提高教导学生的独立性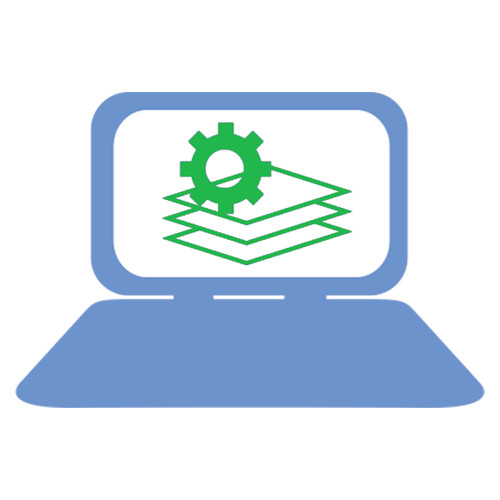 信息通信技术管理
► 信息通信技术管理
► 改善学生和组织的法律以及信息保护
► 所有数据存储于EU中,系统均符合全球数据保护法规(GDPR)和Web内容无障碍指南(WCAG)规范。
Workseed is easy to use. All participants are able to see all students' information via their own accounts, with their own computers, without any paperwork. Instructor and student entries are visible in real time. All in all, a great and easy system which I hope to provide to every student in the future!
Workseed's usage surprised our construction teachers with its simplicity. Easy learning path modification to fit our students and visual monitoring of progress have also gained praise from the less digitally experienced teachers.
Workseed enables a coaching-oriented approach to work that develops students to become independent and proactive operatives. With Workseed, their self confidence and resilience go up.
Workseed is a quickly implementable application which proved invaluable especially during corona spring. The application has helped our instructors with daily online teaching and getting a clear idea of students' professional competence both at the workplaces and at school. Transferring student groups from StudentaPlus (student management system) has streamlined the usage. Our students have liked the application's usability and the advantage to be able to graduate according to their own schedule.
Workseed gives immediate benefits to counselling teachers, because it helps to keep the whole training process better under control. Trainings are more goal-oriented and evaluations are done based on assessment targets focusing on the main training subjects. Because it is fast and effortless for the students and company instructors, it has allowed me to focus on things like mid-term assessments before the final assessment dialogue. As a consequence, the fairness and uniformity of counselling are perceived as increased.
Workseed's implementation surprised our ICT management positively. The service experts are customer-oriented and the project was done within schedule.